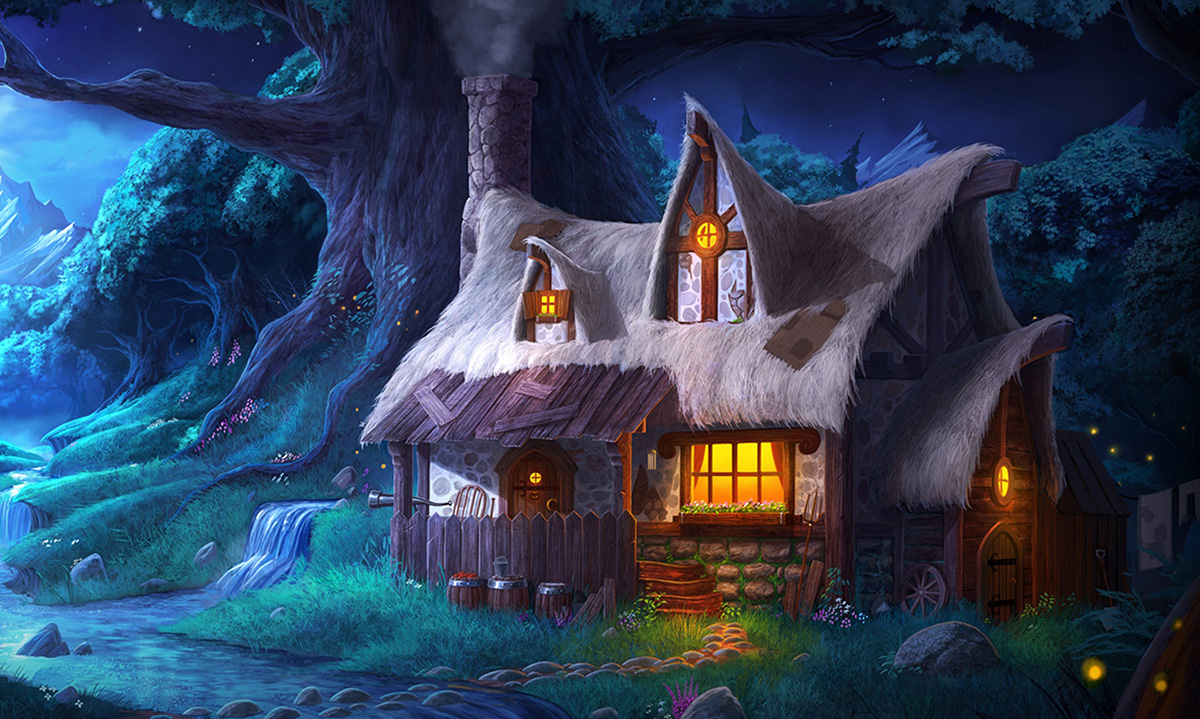 Game Wanderer Blog is a reliable source for all of the latest worldwide game news, previews, and reviews, as well as gaming tips and recommendations, and include coverage of industry events like as the Game Developers Conference, E3, and gamescom. A sizable community of adventure gamers from from all corners of the globe may be found participating in our lively forums.
Game Wanderer Blog will typically relate tales to us, provide us with riddles to solve, and introduce us to new worlds to explore; yet, there will be little to no room for active gameplay in these encounters. We will, with very few exceptions, only cover games if they satisfy these requirements.
Nobody in this industry knows what they're doing, we just have a gut assumption.